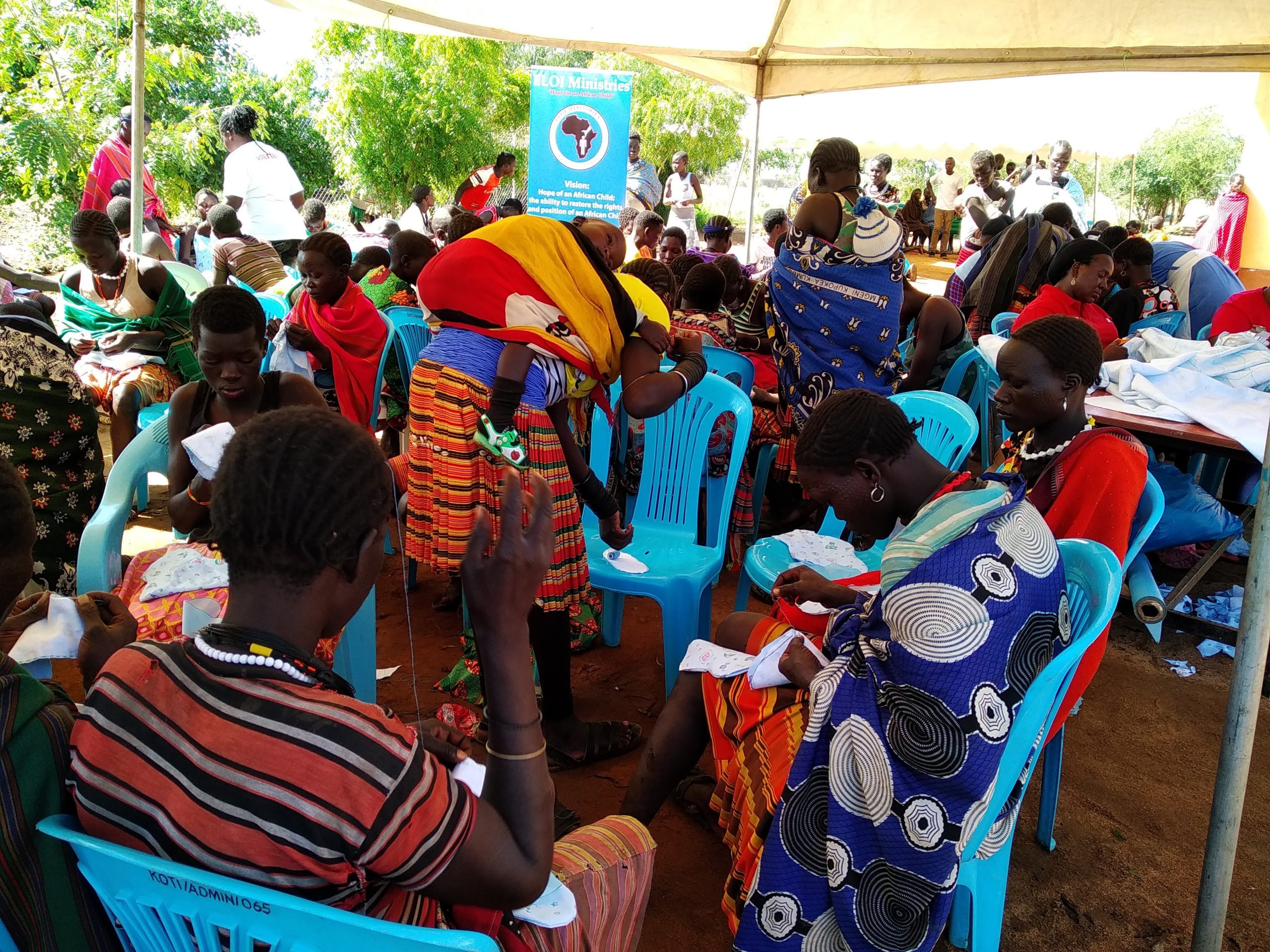 In a remote village in Kotido district, ELOI Ministries, in partnership with Airtel Uganda, M-scan Uganda, and Hinds Feet, conducted a three-day medical camp to provide essential healthcare services to the local community.
Nakapelimoru Health Center III was the venue for the outreach program, which saw medical professionals from various fields come together to offer their services. The camp covered all basic areas of health, with a focus on maternal health, and included ultrasound scans, dental services, minor surgeries, optical care, and drug dispensing for all illnesses.
The outreach program was aimed at addressing the healthcare challenges faced by the local community, which often goes without access to basic medical care due to the remote location and lack of resources. The camp brought hope and healing to the people, with over 400 individuals receiving medical attention over the three-day period.
We worked tirelessly to ensure that the program was a success. We were supported by volunteers from the community, who helped with registration and organization.
The outreach program was made possible by the generosity of Airtel Uganda and the commitment of the partnering organizations. Their support was instrumental in making the camp a success and ensuring that the people of Nakapelimoru Village received the care they needed.
We are committed to improving the health and well-being of communities across Uganda. The success of the Kotido medical camp is just one example of the organization's dedication to making a positive impact in the lives of those in need. The team is already planning for the next outreach program and looks forward to bringing hope and healing to more communities in the future.