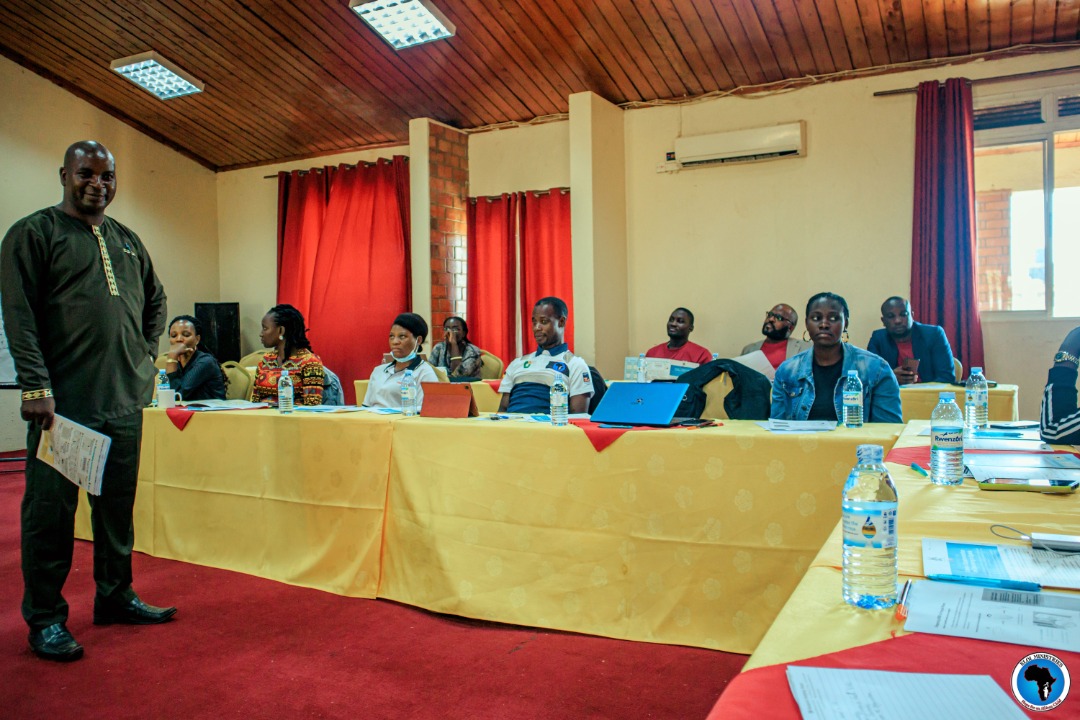 In 2017, ELOI Ministries committed to partnering with Vitamin Angels to help end global malnutrition. A commitment to changing lives with the gift of health through our partnership.
Five (5) years later, our partnership has yielded and impacted the lives of over 2 million mothers and children furthering our global effort to reach more pregnant mothers and their developing babies with life-changing multiple micronutrient supplements or MMS, commonly referred to as "prenatal vitamins and minerals"
Since the genesis of our partnership in 2017, ELOIM has made significant contributions to further Vitamin Angels' global prenatal initiative to eliminate newborn mortality due to vitamin deficiencies by 2030. Together, we are dedicated to ensuring pregnant women worldwide have access to vital MMS that support improved birth outcomes. ELOIM has not only partnered with Vitamin Angels in donating and distributing MMS to pregnant women in need – but allowing us to make significant progress towards the common goal-but we also share in their vision of greater research for both regional and global change. Vitamin Angels support research to generate the evidence needed to convince governments and other decision-makers that MMS are both more effective than iron and folic acid alone and more cost-effective in saving lives and increasing health benefits.
They have since helped educate ELOIM staff, MOH and other implementing partners on the urgent need to incorporate MMS into maternal health programs, and to advocate for making universal access a priority.
Thanks to the annual capacity-building training organized by Vitamin Angels, ELOIM has also managed to continue reaching out to the health practitioners in Buwenge Hospital to help them gain an understanding of the impact and importance of our work together. That said, we are filled with joy to know that at least once every week, with a strong belief that wellness and happiness go hand in hand, ELOIM's implementing partner Buwenge Hospital continues its support in educating and inspiring all those (Mothers/parents/children) who frequent their maternal wings to seek health care services.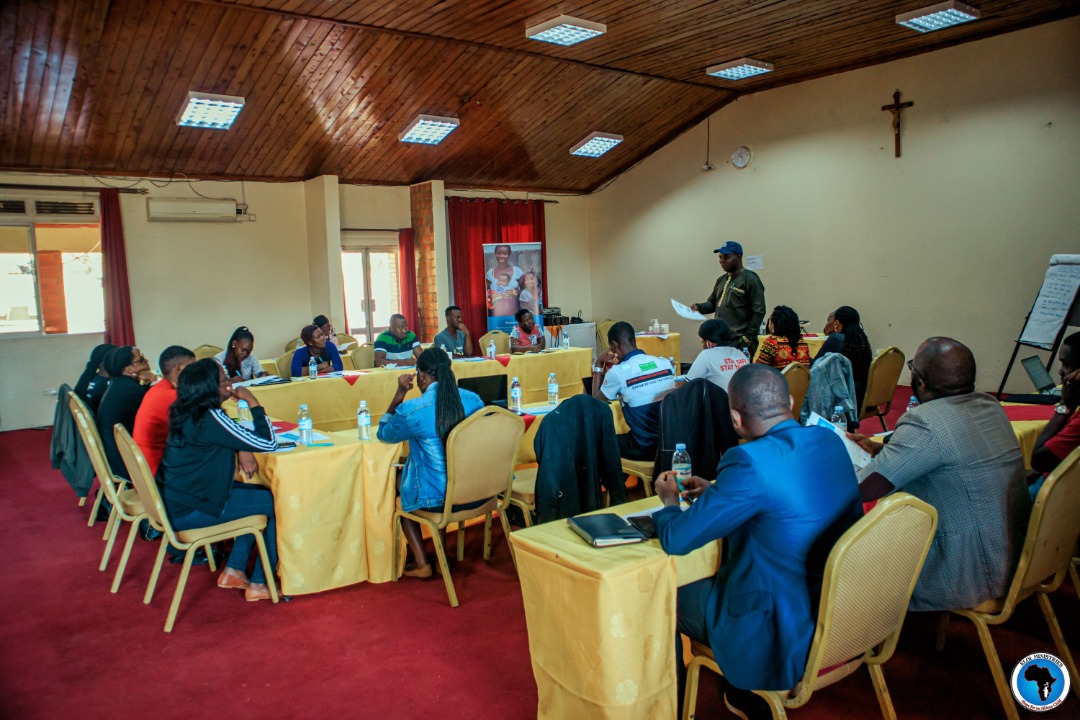 We thank everyone at Vitamin Angels for their hard work, passion, and dedication to reaching the underserved and at-risk mothers and children worldwide through the continued provision of nutritional support. ELOIM is proud to have a meaningful impact on over 2 million lives during our 5 years of partnership with Vitamin Angels.
We are honored to share in such a noble cause with Vitamin Angels. An identity of creating significant change in the lives of thousands of less privileged members of our rural communities in Eastern Uganda. Like the good old adage goes 'The first wealth is health.'