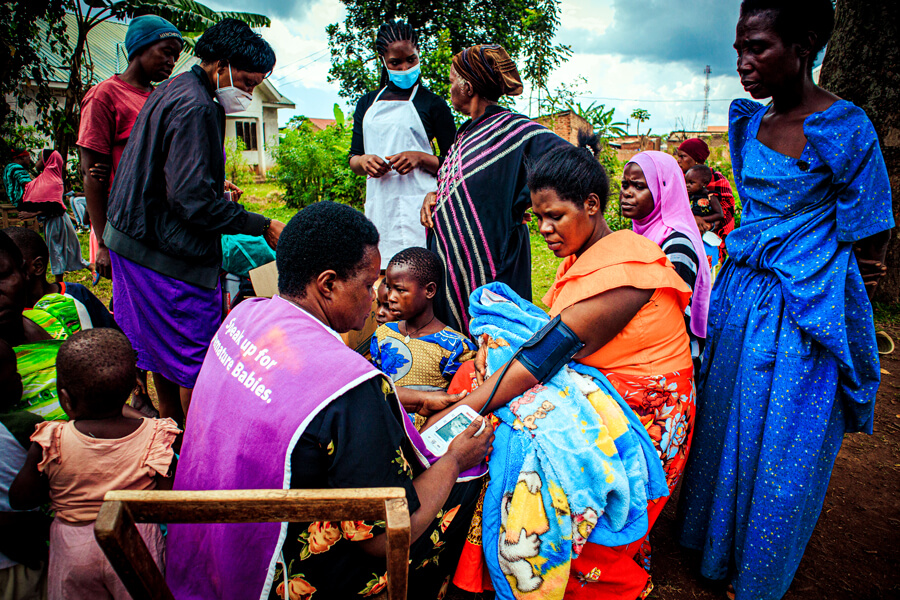 ELOIM ministries together with Vitamin Angel, Reach out Uganda Bartimaeus International Mission partnered with Buwenge Hospital to conduct a successful medical camp at the Buwenge Hospital premises.
Buwenge Hospital is located in Buwenge Sub/County, Jinja District, about 112 km from Kampala City.
The camp which started at 10.00 am and ended at 6.00 p.m. gave an opportunity to
residents of Buwenge and surrounding communities to access free quality health
services. Health providers including Rotarians, health workers from Buwenge Hospital, Nutritionists from Kyambogo University, and Opticians from Bartimaeus International Mission were mobilized to provide the services.
Specialist providers were sourced beyond Buwenge District.